Want it all without spending it all?
Welcome fellow equestrian!
Our second-hand items have been carefully inspected and are ready for their new homes. We have helped equestrians save hundreds of dollars off retail prices and we can do the same for you!
Shop Our Popular Offerings
SHOP WOMEN'S BREECHES

Are you looking to add staples to your wardrobe? Or maybe a pop of colour? Browse our collection of name brand breeches at exceptional prices!

SHOP WOMEN'S BREECHES

SHOP KID'S APPAREL

Tired of spending retail price of items your child will grow out of? Browse our wide selection of kid's apparel. No one has to know you didn't break the bank!

SHOP KID'S APPAREL

SHOP BLANKETS & TACK

You name it, we've likely got it! Browse our selection of blankets and tack to find great deals on those "can't live without" items!

SHOP BLANKETS & TACK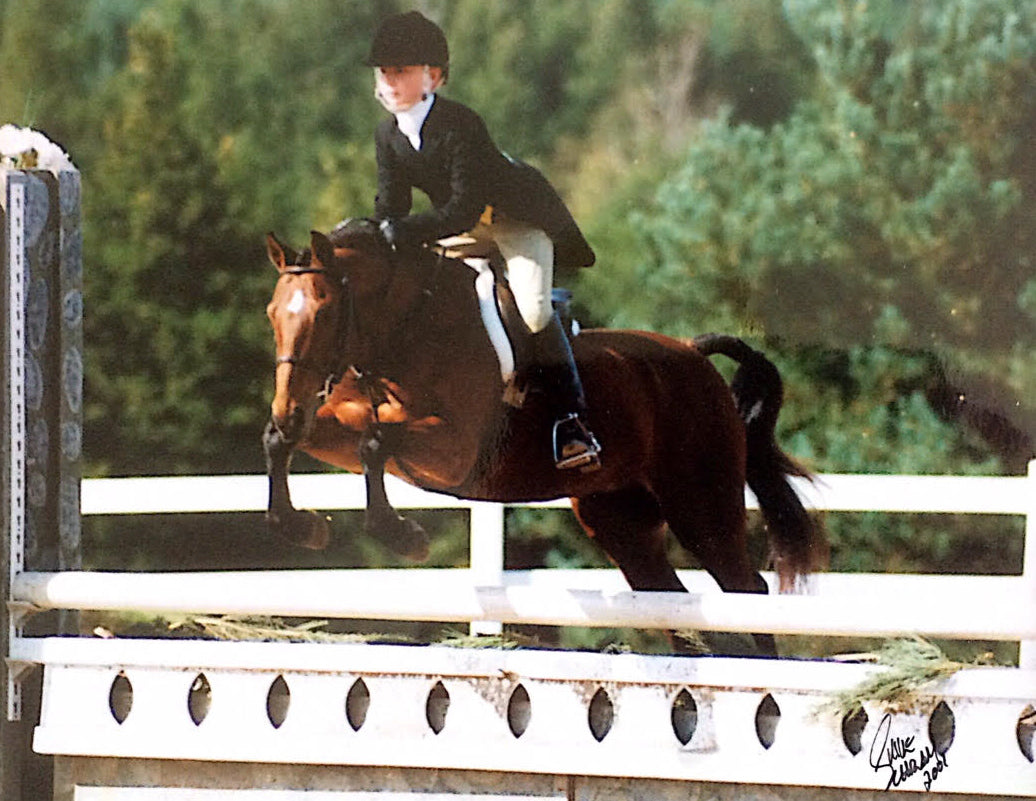 Feel good shopping second-hand!
Did you know that The Standby List uses utilizes sustainable practices and donates a portion of yearly sales to charity?
Tell Me More!